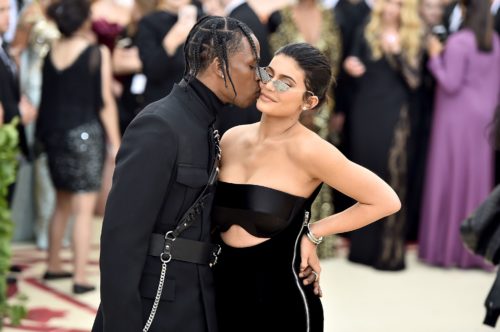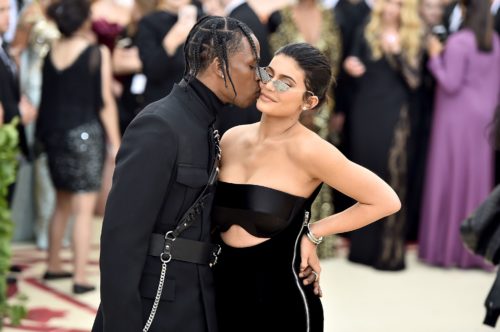 There is never a lack of drama in the Kardashian household. The spotlight shifts from sister to sister on a regular basis and right now, all of the focus has been pushed to Kylie Jenner. Whether she's being slandered online for being named the youngest ever "self-made" billionaire by Forbes, ditching her best friend Jordyn Woods, or accusing her boyfriend of cheating on her, Kylie Jenner has effectively become the current star of the family.
A few weeks ago, the entertainment world was shaken when reports started to come out that Kylie had accused Travis Scot of cheating on her.
At a later date, it was alleged that she had found messages in his phone that seemed suspicious. After allowing time for things to cool off, a report is circulating today that suggests that things are no better between Travis and Kylie, that their relationship is on the verge of hitting the rocks.
According to US entertainment media giant,
TMZ,
the couple has been communicating "in spurts" since their explosive fight last month because both parties are insanely busy– as tends to be the life of a touring rapper and a self-made billionaire. The report reads that Kylie still has "serious trust issues" with her partner and that their bond "isn't even close to what it used to be."
According to sources close to the family, Travis' main priority is to keep his family together.
However, Jenner doesn't want him to have to cancel any shows for her. Once his tour is over, they should be able to have a legitimate sit-down chat. Both of them are reportedly confident that they can work through this