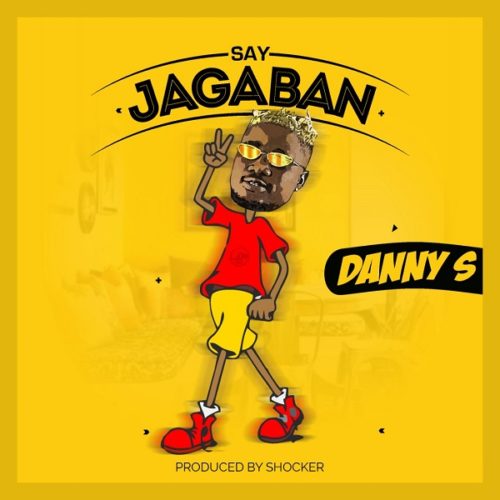 Iju Shaga street commander, Danny S returns with a new tune tagged "SayJagaban", this what he want his fans to call him whenever he pass by.
Indigenous rapper, Danny S comes through with a freestyle single titled "Say Jagaban". He linked up with street hit maker, Shocker for a special beat for this catchy tune. Danny keeps releasing tune upon tune to fed his fans back to back.
This song is a freestyle for his fans to hail him the Jagaban of the street, the money spender. Its comes with a challenge, check out his social media accounts. Listen and Enjoy!