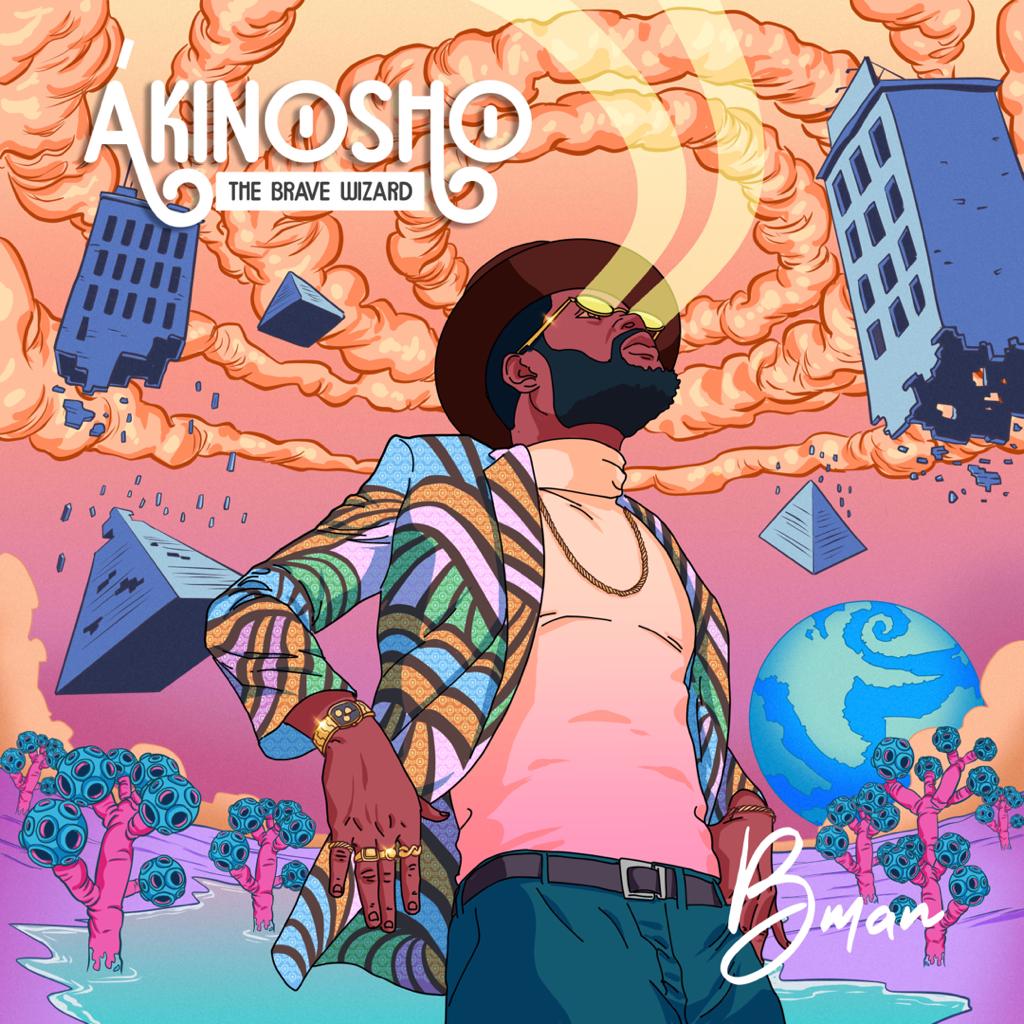 Bman releases the video for "Ballistic" the first single from his sophomore project – 'AKINOSHO'.
Video Directed by Edgar. Watch and Enjoy!
Uber talented music act Bman presents his sophomore album "Akinosho" (The Brave Wizard).
The album "Akinosho" is carefully orchestrated to provide both depth and beauty, a seamlessly complete package of meaningful entertainment. Bman was a musical virtuoso on the album combining Highlife, Afro fusion, Afro hiphop, Afro pop and Afro Punk.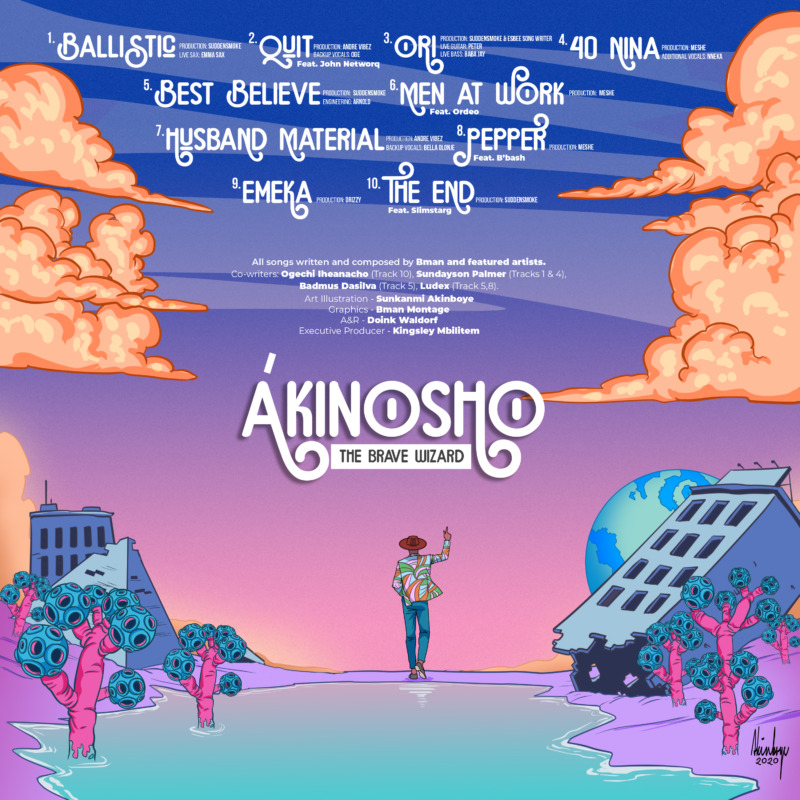 With production input from some of Nigeria's finest, fast rising producers such as Andre Vibez, SuddenSmoke, Meshe, Drizzy, Esbee The Song Writer, and dazzling collaborations with artists like John NetworQ, B'bash, Ordeo and Slimstarg, the album is a must hear, a pure delight to the ears and senses.